Products
PH 92
Hardener for two-component high-solid polyurethane paint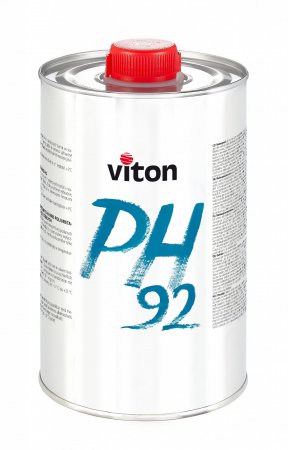 For mixing with appropriate coating materials according to the given volume and weight mixing ratio. These ratios are specified in
the technical data sheet of each particular coating material. The dosing accuracy influences chemical, physical and mechanical
properties of the coating system. We recommend to use a scale (mixing by weight) or a calibrated measuring cup (mixing by
volume). Always first harden the coating material, then dilute it up to the required application viscosity.