We have developed a new product CL 07
HomepageNewsWe have developed a new product CL 07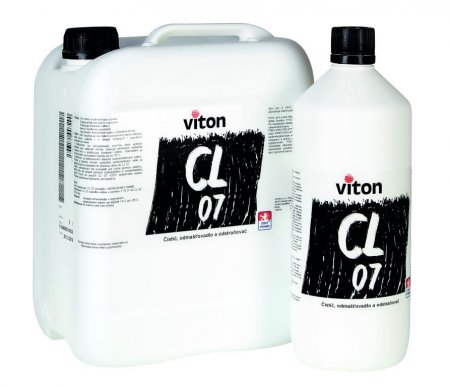 It is a water-based preparation with unique properties.
It is destined for these 3 purposes:
environmentally friendly cleaner, degreaser and stripper. Used for cleaning application equipment, cleaning wet or dry waterborne paints drips, degreasing surfaces before application of any type of paint and removal of old paint, dip for long enough.
Its main advantage is 100% eco-friendly. It allows you to replace the classic solvents with water-based product and thereby provides much better working environment.